Plumbers in The Villages, FL
Miller and Sons Plumbing | Family Owned and Operated
Call Us Today To Get Started With Your FREE Consultation!
With a variety of plumbing and installation services available, you know we'll be able to help you with any project! 
Every business needs successful plumbing, and we're here to provide it. We can provide plumbing needs for businesses of every shape and size.
We can make your farm run better than ever before! With our farm plumbing services, you know you'll be getting the highest quality water and plumbing available. 
Something gone wrong? We're here to help! We can handle all of your plumbing repairs, from small leaks to big problems.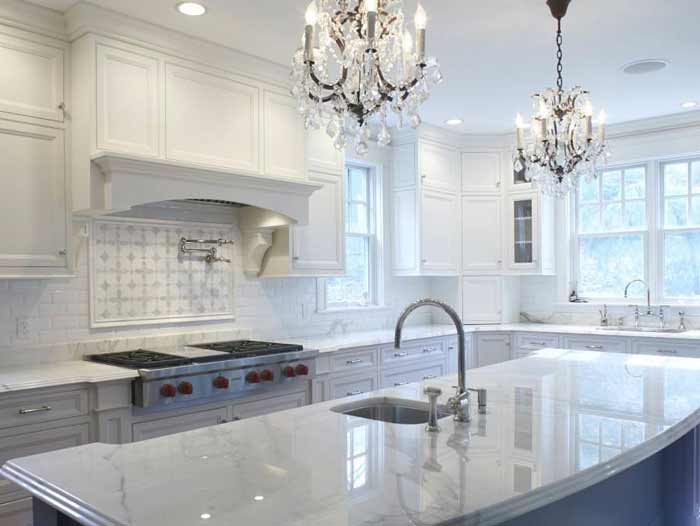 Get a fresh look with our plumbing area remodeling services. We can make your new or existing home look amazing and run effectively.
Make sure you're getting the most out of your water supply. Our water treatment services can remove all of the unnecessary chemicals and make your water taste and feel amazing. 
Starting fresh? Choose Miller and Sons for your plumbing needs and we'll make sure you get it right the first time.